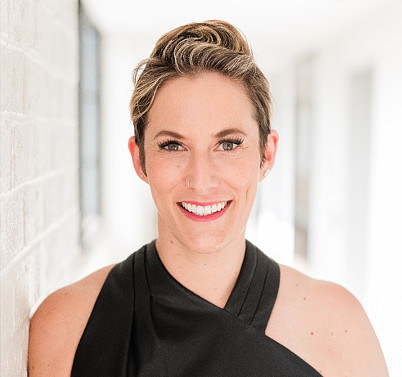 A worry-free approach to your oral health
Dr. Brittany Bergeron and our team are skilled and highly educated professionals, constantly striving to better ourselves in order to better serve you. We are dedicated to providing you with personalized dental care, with a focus on prevention and education, so you make informed decisions and take control of your smile's health!
Meet Dr. Bergeron
Meet Our Team
Welcome to

Town Center Cosmetic Dentistry
Dr. Brittany Bergeron and the Town Center Cosmetic Dentistry team offer a clean, friendly, and welcoming environment, where we build trusting relationships with our patients.
We take pride in delivering high-quality dental care, tailored to each person's individual situation, as we work with them to achieve optimal oral health and their most radiant smile!
Our practice welcomes all ages, from all walks of life, focuses on prevention, and offers:
Dr. Bergeron and our team are dedicated to treating each patient as we would like to be treated: honestly and ethically, with compassion and respect for their concerns and desires.
Learn more about Town Center Cosmetic Dentistry by scheduling a consultation at our Towson, MD general and cosmetic dental office. We look forward to being your partners as you achieve and maintain a beautifully healthy and confident smile; call, today!
Relax, we're here to help
At Town Center Cosmetic Dentistry, we will work closely with you to provide the worry-free, comfortable dental care you deserve! Combining advanced dentistry and leading-edge technology with a fully personalized experience, we ensure your visits are efficient, painless, and effective: you will leave our office healthier, feeling and looking your best!
What Sets Us Apart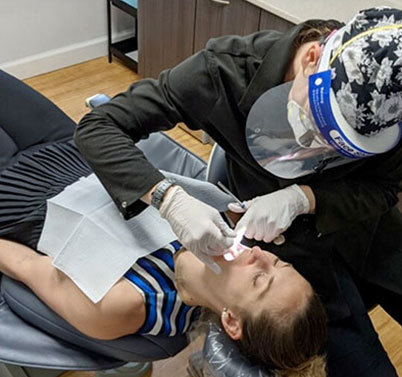 "I cannot express how amazing my experience has been with Dr. Bergeron, Jen, and the entire Towson Center Cosmetic Dentistry team. Dr. Bergeron made my Invisalign treatment a smooth and enjoyable experience."
Brynn D
"Truly the best dental experience I've had in my entire life! The entire team is SO friendly and helpful. Ecstatic to have found this practice!"
Caroline B
"I would absolutely recommend coming to see Dr. B for any dental needs. She goes above and beyond for her patients, and I have never felt more comfortable going to the dentist than I do at her office."
Samantha O